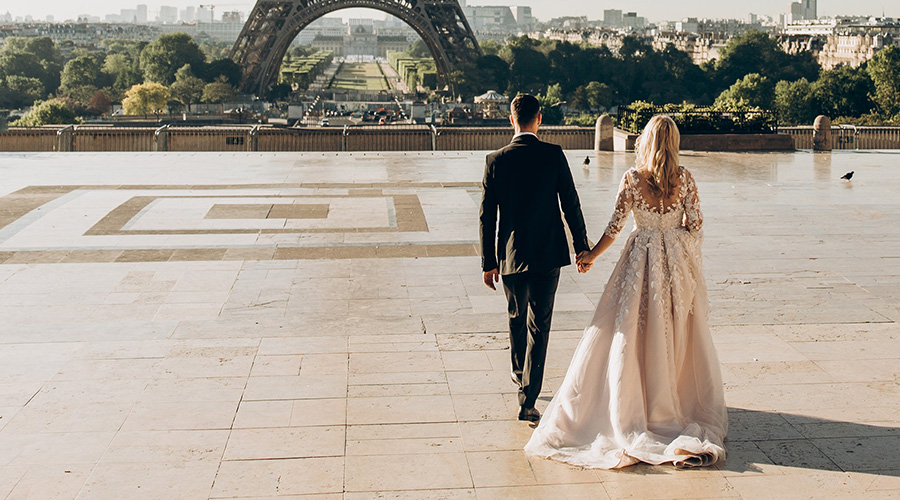 The Journey of 'Forever'
Setting afoot in the world's most coveted industry, FineRock initiated its journey with a small step under the shadow of a bigger diversified group. Initially, FineRock opened its doors of exclusivity only to the B2B segment, keeping its jewel intimate yet impactful, imbibing the true essence of diamonds. The distinct designs punctuated by the art of intricacy, made the jewels shine bright even through the small circle we catered to. 
The journey was augmented onto a new adventure when FineRock expanded its wings of expertise to a whole new segment- D2C, directly from Mine to the Market through e-commerce. Jumping on the digital bandwagon, FineRock always believed in the process of 'Evolving', with every step we take and every jewel we make! The digital age brought in new opportunities, exposure, and relevance and at FineRock we took them all with our e-commerce venture in 2019.
From selecting, sculpting, and offering the best quality of diamond jewelry, Finerock has come a long way since its inception. Each of the diamonds that are embellished in our pieces of jewelry is hand-selected, natural, and comes with a promise of being the rarest, most beautiful and, ethically mined to deliver diamonds that are meant for you, to stay with you, forever!
A Diamond for Everyone
At Fine Rock, we wish to expand our horizons and turn every individual's dream into a reality by offering jewelry that radiates brilliance. Home to a wide variety of unique designs, we have something for everyone and we're constantly innovating. From daywear to engagement to wedding rings and more, Finerock houses more than 5000 intricately designed patterns catering to the needs of people from all walks of life. Each of our products is IGI certified which is proof of our fine quality and excellence. We give you the best of the diamonds carved in the most intricate designs because ' Your Diamond matters'!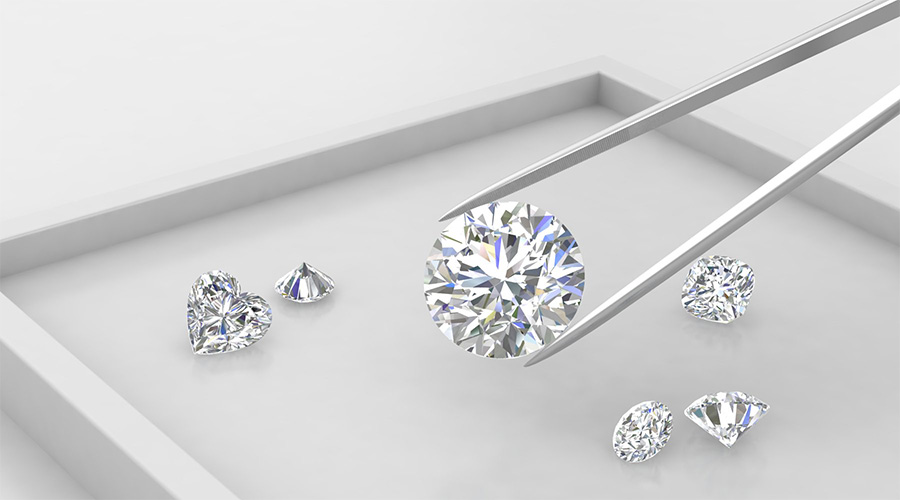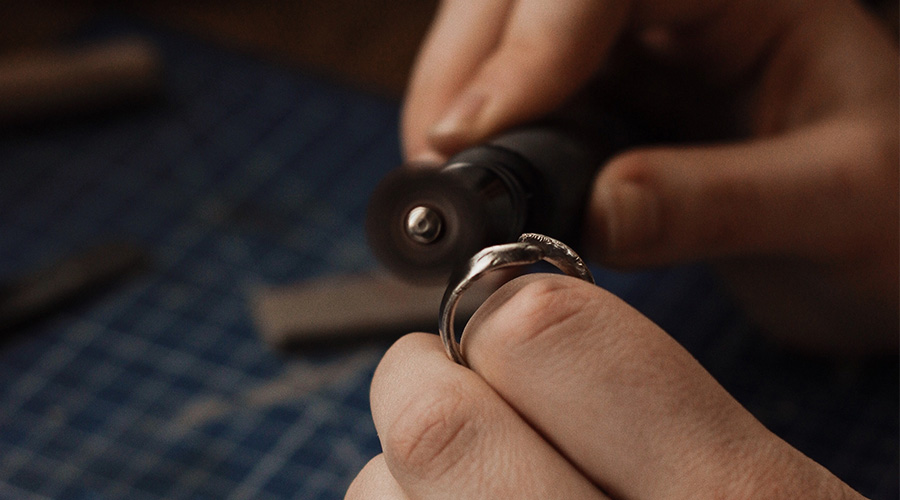 The Strive for Excellence
We aim at delivering the most extraordinary pieces of diamond jewelry that spell out elegance and artistry that turn any and every occasion into a special one. With a focus on curating the most superlative designs, our craftsmen who have skills carved in the lines of their palms, breathe life into distinct cuts, shapes, and sizes that outgrow the boundaries of the jewelry evolution. Special attention to minute details ensures that every piece we produce is synonymous with perfection, glamor, and You.